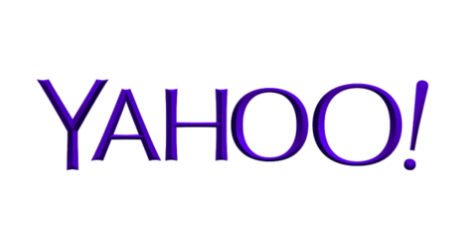 As Director of Destinations Content for Travelzoo, I managed the editorial, production and product development for the global tourism board business. Among the responsibilities, I wrote more than 300 "Featured Destination" stories and travel news blogs, plus stories for Tribune Media Services syndication.
Travelzoo: Featured Destinations
I collaborated with Orbitz editors on email content marketing campaigns that highlighted travel to different corners of the globe, harnessing my extensive travel knowledge. Spotlights included Beijing, China ("Breaking Beijing"); Auckland, New Zealand ("9 Things We Dare You to Try in Auckland"); London, England ("Hop a Train from London Town"); and Istanbul, Turkey ("Bazaar Shopping Secrets").
I penned this first-person story for my alma mater's magazine to inspire others to step out of their comfort zones -- and keep learning.
After a few summers of interning for my local newspaper and radio station, I landed an amazing reporting/writing internship at TIME in New York City. This was my first solo byline for the magazine.
Goodly Gifts
Nonprofits offer gift items to satisfy the Good Samaritan -- and busy holiday shopper -- in us all.